Glass Rooms & Verandas with Decking
Instant remodelling over tired patios and the perfect base for Elegant Glass Rooms.
Our responsibly sourced decking can remodel your existing terrace, swiftly overhaul a tired patio and shape a ground area for glass rooms.
Glass Rooms on Decking
Composite or Natural Wood
Tailored to the footprint of your Elegant Glass Room, composite decking can better define your outdoor living space making a stand-out feature of your veranda. Deck swiftly reshapes or remodels the ground to work better, adding a new dimension to your garden landscaping.
Glass rooms with decking can enjoy further benefits too; it helps insulate, it gives raised protection from ground water and provides a perfectly level base for installing sliding glass doors, regardless of your existing patio condition.
Glass Rooms With Decking Can Enjoy Sunken Door Tracks
Profiles Built Into The Deck
Enjoy a perfect level base, ideal for sliding glass doors plus elements of your side glazing built into the decking. Our deck frames can be constructed to accommodate glass room door tracks for the ultimate finish.
Further Benefits of Decking
An attractive plinth or pedestal for verandas.
Even better defines the outdoor living space.
Can remodel your terrace size or shape.
Instantly overhauls a tired patio.
Eliminates that step-down from the house.
Tailored to the footprint of your glass room.
Creates a perfect level base for glass sides.
Door tracks of glass rooms can be sunken.
Improved insulation under rooms & verandas.
None of the groundwork bother of a new patio.
Swiftly and cleanly installed within a day or two.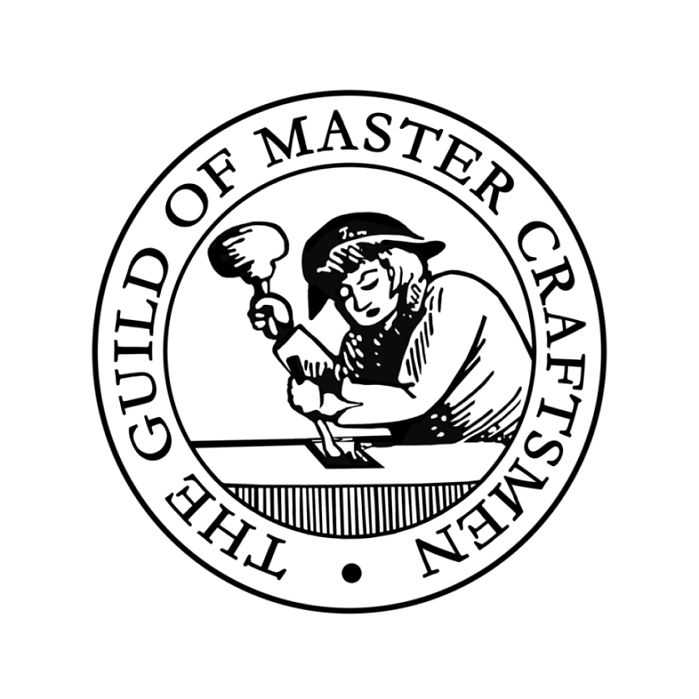 Hi-Tech Composite Deck
Maintenance Free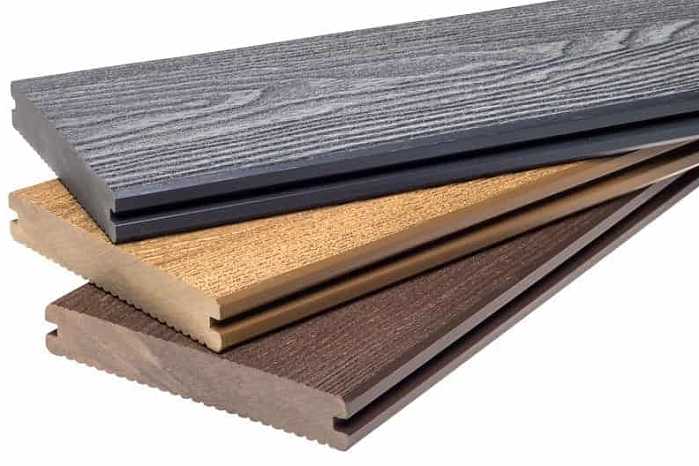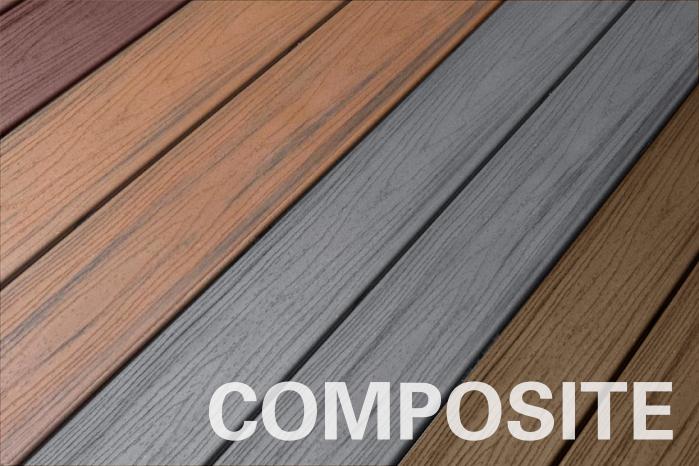 Hi-tech composite decking is an eco-friendly alternative to traditional wood, bringing a natural look without the associated problems of cracking, splitting, warping and painting. Formed using weatherproof resins our composite decking remains beautiful and virtually maintenance free.
Decking adds Presence
Putting Verandas On A Pedestal
Decking can visually set-off your veranda installation, better defining the outdoor living space and lending added presence.
Our decking can also eliminate the step-down from inside the house, for better connected easy movement enjoying one continuous floor level.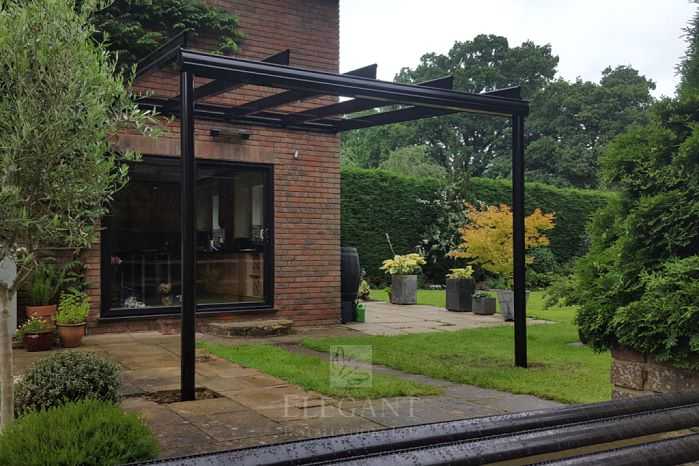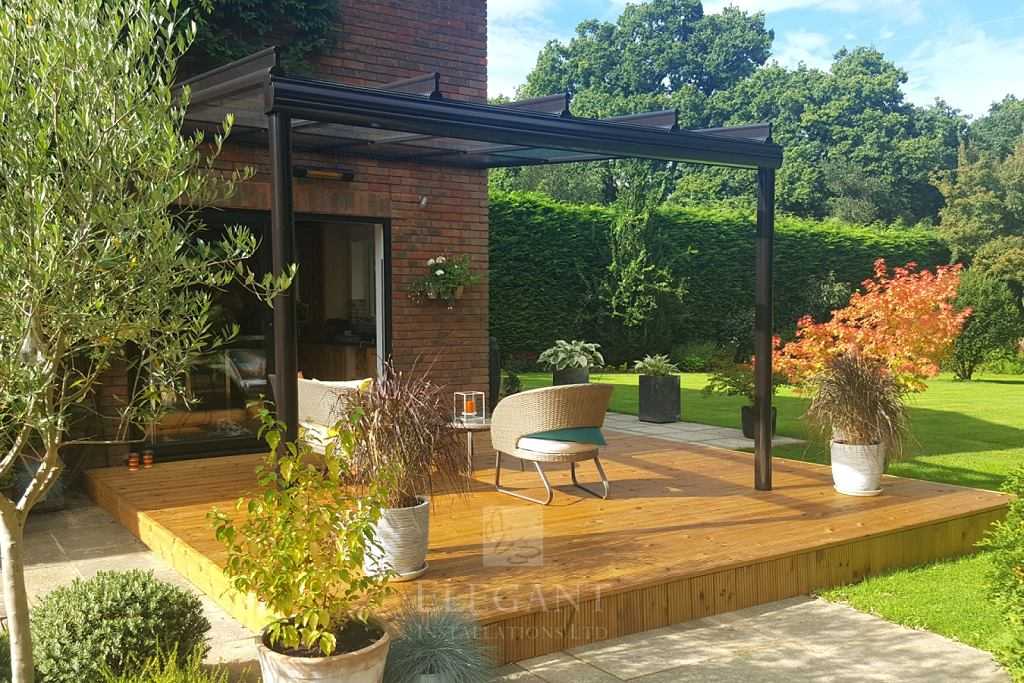 CREATE YOUR PERFECT ENVIRONMENT
Request tailored advice assessing your options with an estimate…