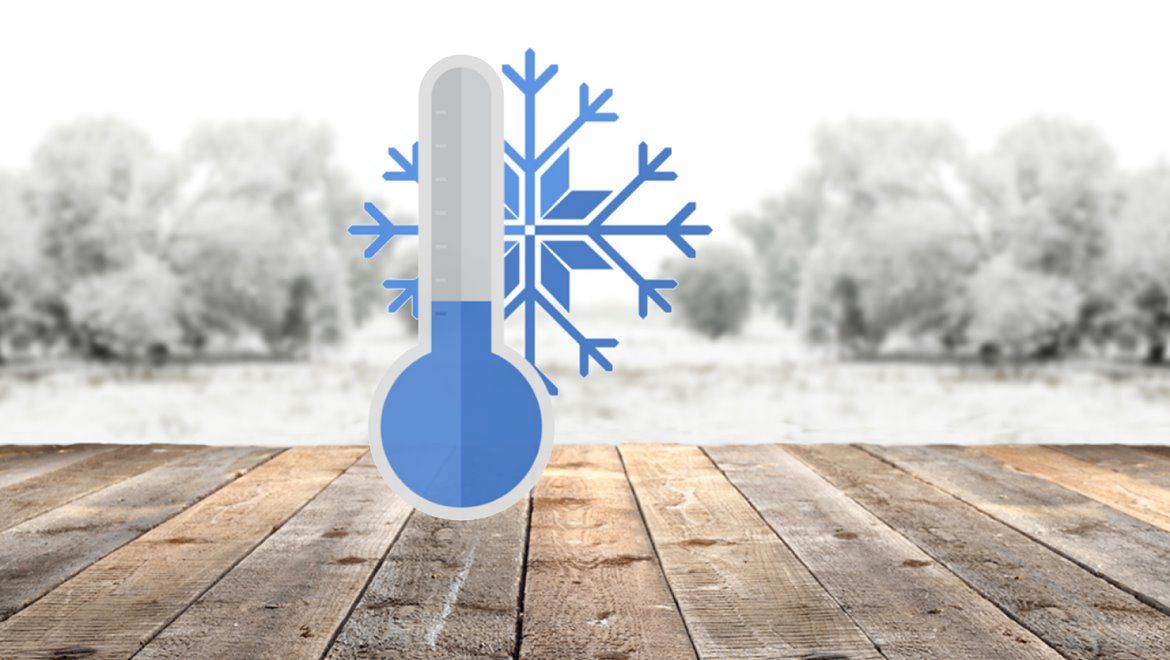 Frosty Start for Outdoor Living
January's proved a challenge for even the hardiest veranda owner, with ice and frost a permanent garden feature. Although the benefits of our outdoor structures can still be found.
Many glass veranda customers have seen how their patio or deck, beyond the roofline, has been constantly iced in frost, sometimes lasting all day. Where as under the roof it's remained frost free. The patio below their glass roof has not been slimy either, not slippy underfoot. Somewhat safer. And rainfall (which would freeze to an ice rink) no longer menaces the back door. Also, the covered patio proves a real boon for seasonal parties; extra drinks storage, shelter for guests who still smoke, and a great spot to place a Christmas tree.
Beyond practicalities, each festive season we get the occasional email from die hard customers successfully barbecuing their Christmas dinner. Wonderful. And of course getting installation in early means that it will all be in place for spring into summer. Even better!
At this point of the year, owners of glass rooms can still enjoy patio time too, the frosted garden providing a seasonally beautiful view. And there are things which can help you to enjoy your outdoor space at this time. Our glass room doors can be fitted with brush strips, insulating the gaps, keeping the warmth in and the chill out. They clip onto the glass doors quickly and easily and without obscuring your garden view. Many customers roll out a rug too, helping to insulate and look more cosy, adding comfort under foot.
The moment the sun shines, your glass room warms, although at this time of year it will need further help. Infra-Red quartz heaters provide warmth and a welcoming glow, perfect for winter garden use, and can cost just 25p per hour to run. Customers with an under-glass sun blind have found that deploying their blind increases the benefit from heaters, providing an insulating layer below the glass.
Some customers use a fan heater for glass rooms, although domestic fan heaters might well disappoint in mid winter. Such heaters use fine wire heating elements, similar to your kitchen toaster, which can be defeated during cold outdoor climates. Instead of their element heating the air, the chilled air simply cools down the element. A more industrial grade of fan heater will work, such as a 'Sip Fireball 3000' (Amazon) or any model which uses a hard coil element instead of fine wires.
Our integrated radiant quartz heaters are doubtless the way to go – although a combination of heating methods can prove interesting. Let's keep Outdoor Living!