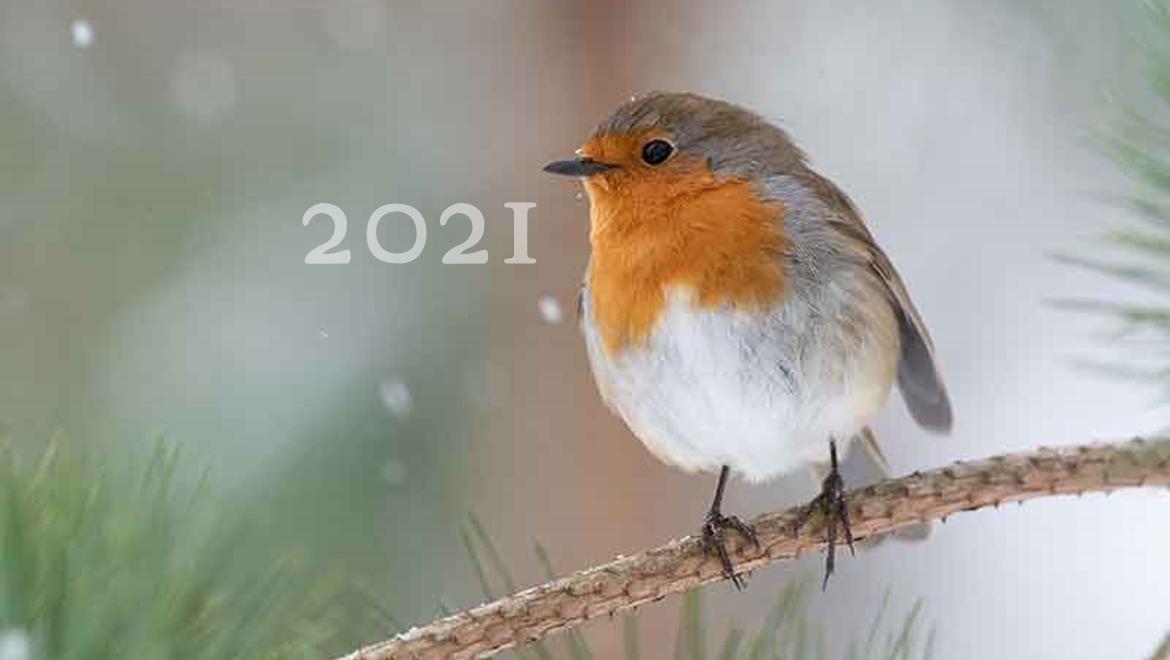 Heading Toward The Holidays
2021 is almost through. The glass veranda market boomed once again this year, the result of continued travel restrictions with Brits making the best of their terrace at home.
This year has seen other effects of Covid too, including supply issues and rising material costs. Delivery schedules have been affected and manufacturer staffing has continued to suffer interruptions. That said, the continued growth in demand for outdoor living products has been good news for our industry – in what has seemed dark days, we've seen an increase in glass room sales (even higher than verandas) and optimism for 2022 is high across the sector.
2022 is forecast to bring multiple material price increases, including glass and aluminium, and so the advice right now is to jump in before summer 2022 when retail prices are expected to rise. This will push up demand in the earlier part of next year for which we have planned ahead ordering additional stock and planning for overtime hours throughout the spring. Covid is still around but 2022 is looking positive for us all. At Elegant we have risen to the challenge, the outdoor living market continues to grow, we have done everything we can to meet demand, maximise supply, maintain quality and to bring good service.
May we thank our suppliers and customers for their support and wish you all a Merry Christmas and a Covid Free New Year.