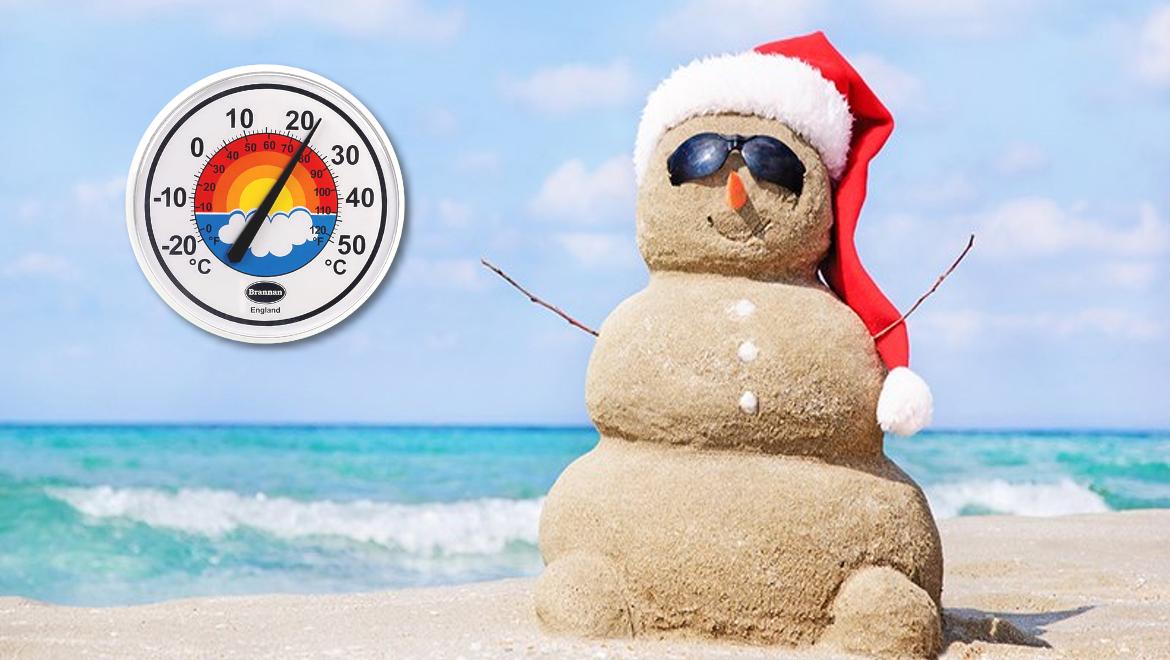 Not Just For Summer
The glorious weather we experienced in the UK early this year took us all a little by surprise, the "summer months" of July and August can become less relevant once February hits 70°!
Lets face it, consistent and good weather cannot be relied upon in this country. I suspect that when the sun shone in winter early this year people were not "garden ready" with lawns needing mowing and patio furniture packed away in the shed. The outdoor leisure, enjoyment and entertaining that could have taken place perhaps didn't and with this in mind it poses the question – can you have an "always ready" garden area?
An always ready garden may be a little unrealistic as grass will need cutting and plants will need tending and are seasonal. However, it is both advantageous and entirely possible to have an outdoor space that is not just for summer, an area of the garden that is protected and always ready. With a glass veranda from Elegant you can enjoy your patio all year round, and when that Indian summer or January heatwave visits you can be ready for entertaining Al-fresco at a moments notice.
We all know that fresh air is good for you and good for your state of mind, so why restrict yourself to only enjoying it in summer?