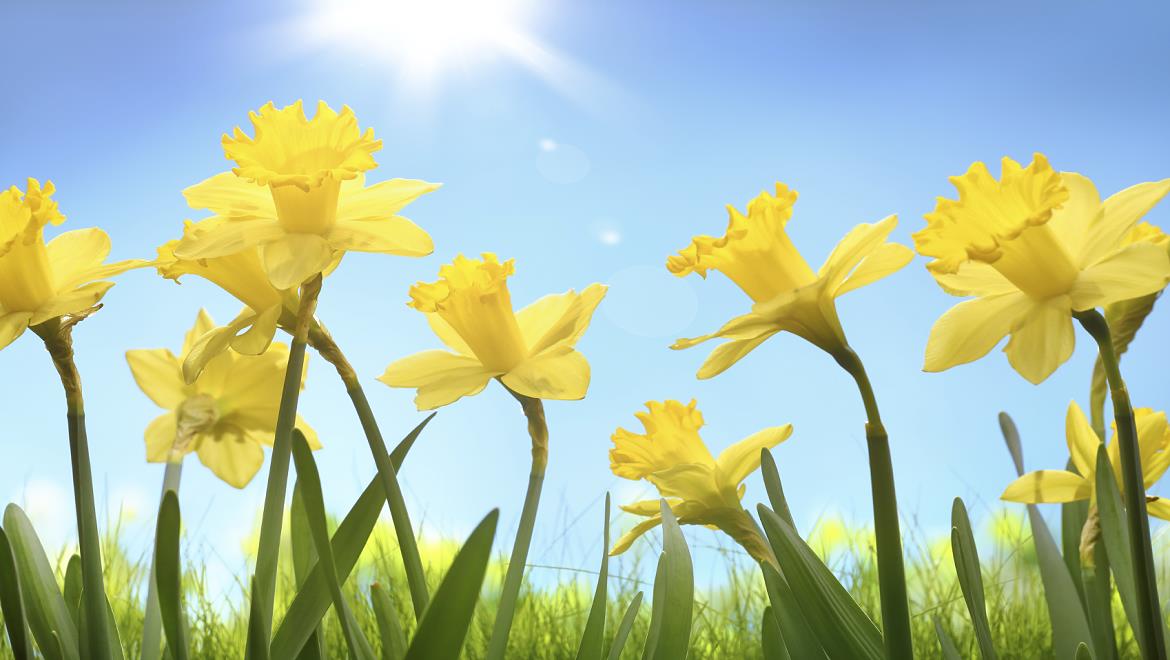 Spring! Our Favourite Time of Year
I'm not sure how others feel but on a personal note, I always feel like I'm coming out of hibernation when the longer days arrive.
The joy when the clocks jump forward an hour, giving us those longer, and hopefully, warmer days to enjoy outside. It's often a time when people start to make plans, whether that's for summer holidays, days out, or new ideas for their home. We have some beautiful options available to extend your outside living into the summer months.
Customers are starting to call us to inquire about potentially putting a glass veranda on the back, side, front of their house, creating that perfect space for summer social gatherings. We have amazing suppliers that are continuing to send products to us efficiently and on time, giving us security to our customers for lead times of just 6-8 weeks !
So, with the daffodils in full bloom, we look forward to meeting our customers in dryer, sunnier conditions to measure up for their bespoke glass veranda.
I'm off to find my sunglasses…..