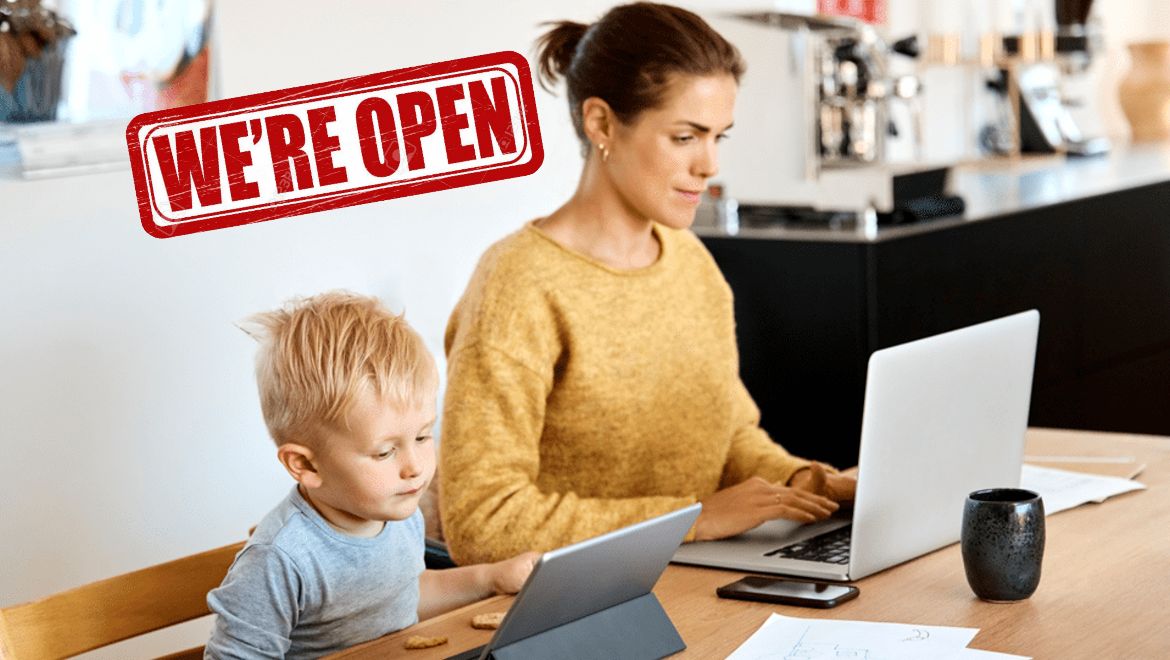 Covid 19 Policy Update
Covid 19 Policy
With duty of care and recent guidance from government we have taken the following steps to ensure safety and wellbeing protecting our customers and staff.
We have temporarily suspended offering consultation visits to customer homes.
Staff here are working from home. You can still enquire by telephone or email requesting advice and can still purchase – much of our service remains available.
Unnecessary meetings, visits or personal interactions are currently discouraged. Staff still performing such duties have been briefed to follow a no-touch policy and keep a two meter distance.
When face-to-face with customers our field staff keep a face mask and hand wash as standard issue. We are checking temperatures daily and following guidance from Public Health England helping contain or delay the spread of the virus.
We are in daily touch with our suppliers, many of which remain open working in a safe environment. We continue following the progress of all existing orders and of new orders, there are no manufacturing delays from many suppliers and delivery logistics are still functioning. Customers who have placed orders need have no concerns.
We apologise for any small drop in service level and we thank everyone for their cooperation and understanding during these times.
Normal service will be resumed at the earliest opportunity.
You can still enquire and benefit getting our products. Requesting service from this website our team will contact you and a future provisional appointment can be arranged. We can also achieve much by email, a photo of your patio area helps, and we can provide consultation by phone. For those tech savvy we can facetime video call, we interact well over Skype, Facebook and Whatsapp.
Don't hesitate to call us with any questions FREEPHONE 0800 0787 247