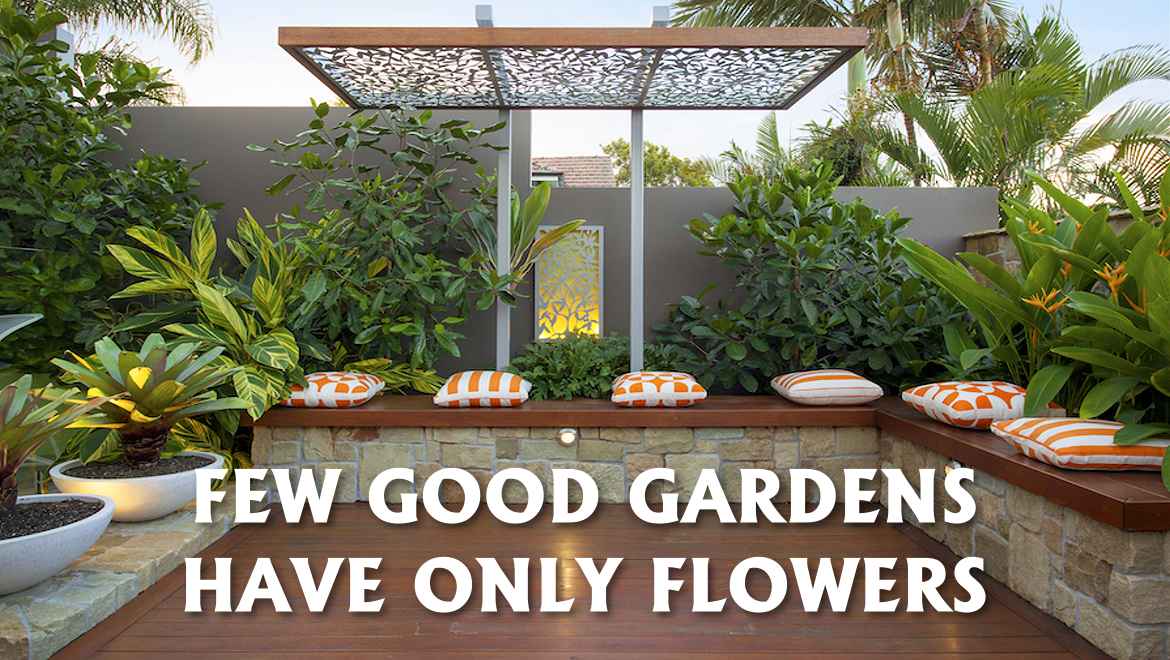 Added Life, Added Value
Glass Verandas add living space to your home and al-fresco luxury to your lifestyle, research shows 37% of British people spend more time in the garden than 5 years ago.
We can all benefit from improving our home environment and the garden is no exception. Any garden can either be a sanctuary for outdoor living, or can look an afterthought, but what many don't realise is that a well developed plot can add anywhere between 5-20% to the value of a property. Over the years, property seekers appetites for improved garden environments have surged with people now wanting an attractive outdoor space in which to relax and enjoy. Adding a simple decking area where people can eat al-fresco can add value, or more so, adding quality outdoor living structures such as our glass verandas or contemporary glass rooms.
The great British summer of barbecues and gatherings will soon come around again, but is your garden up to the challenge? Traditionally, homeowners have tended to neglect gardens, focusing their time and energy on the interior first, but these days people are applying the same emphasis on outdoor living as they might their indoor space. A glass veranda or glass room can give your home a real edge, an added dimension that screams relaxation – modern outdoor living breathing new life into your home. Add space and value without breaking the bank, and make the most of your outdoors, maximising your property.
Your house is doubtless your largest and most valuable asset so it pays to look after its position in the market. Adding an Elegant veranda, or Elegant glass room, as well as making your home more attractive and enjoyable during your stay, it is well established that any additional living space can help increase a properties value – should you ever come to sell.