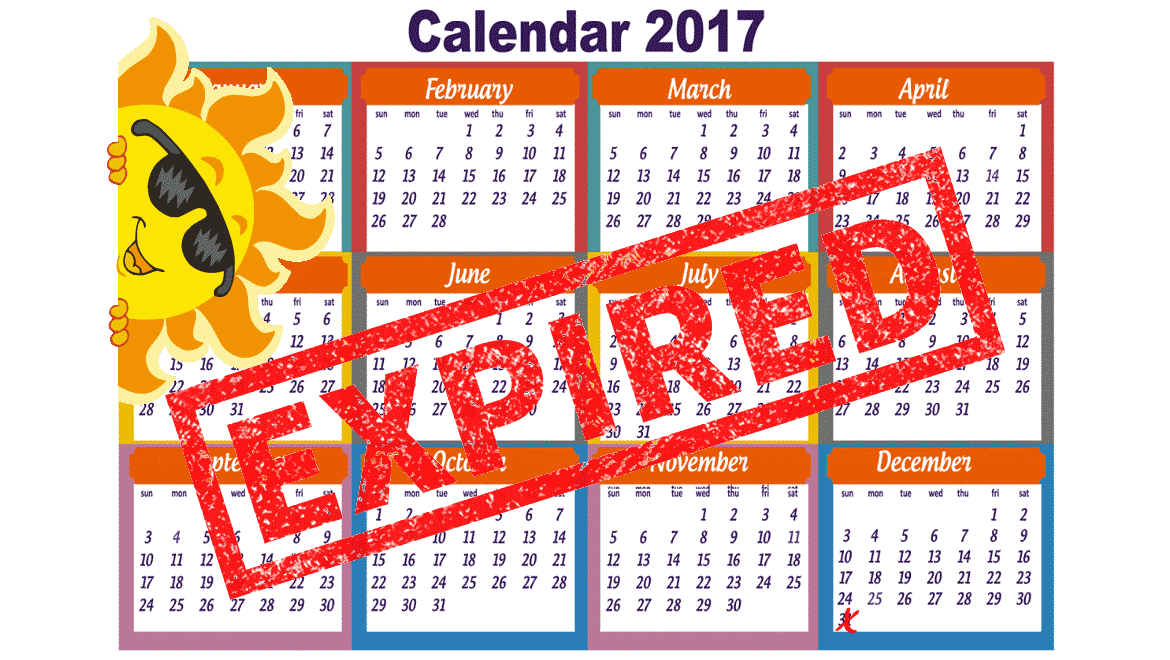 Farewell 2017, a good year
2017 made another great year for us at Elegant, adding many happy customers to our extensive portfolio while receiving more delighted client reviews after glass veranda or garden room installations.
There can be a cynical disbelief of testimonials, purported evidence of satisfaction or esteem provided by a company free to write what they will! I understand the doubt, I've experienced it reading brochures myself, so perhaps when quoting great customer remarks from our work sign-offs this year I might just as well use invisible ink. Or perhaps not. People read between lines I think and we all have a nose for unfeigned sincerity. I can honestly say that I've never invented a testimonial in my life, some must be abridged, but if you provide good service with a good product, and if you keep your promises, then you just don't need to invent comments.
To this end, as a company we always append with the afternote "original copies available upon request".
Here's to 2017, just some of our feedback received…
The "A" Team, what an apt name for your fitters Paul & Lee. Quality of product, service and installation couldn't be faulted. R. Matthews.
Veranda is truly fantastic! Amazing guys fitting an Amazing product. P. Brady.
Exemplary service with our glass veranda end to end. J. Atkinson-Weller.
Perfect!! M. Wicks
Very pleased with the glass veranda – your fitters were very professional, tidy and polite. Great job! M. Castle.
A very good job of our glass veranda, helpful workmen who were a pleasure to have at our home. G. Kennion.
The installation of my glass room was done very efficiently, very pleased with the quality and look and attention to detail. J. Edwards.
Brilliant – the guys were very pleasant and efficient. C. Stirling.
Couldn't fault any aspect of this experience, staff were helpful and certainly knew their stuff and we were kept informed at all times. L. Fisher.
Very nice job of the veranda. Good product, good team, good firm. I. West.
Your fitters were quite excellent in every way. P. Jackson.
I am so pleased with the finished glass veranda, thank you. Paul and Lee worked so hard to a very high standard. They were courteous, friendly and professional at all times, a credit to your company. L. Baker.
Fantastic veranda, fantastic work. S. Ormston.
Excellent service, very friendly and professional team. Extremely happy with the finished glass veranda, our new extension fits it seamlessly, would definitely recommend. L. Gilmore.
Excellent job of our veranda thanks. P. Stratford.
Original copies available upon request.
Find more… Testimonials