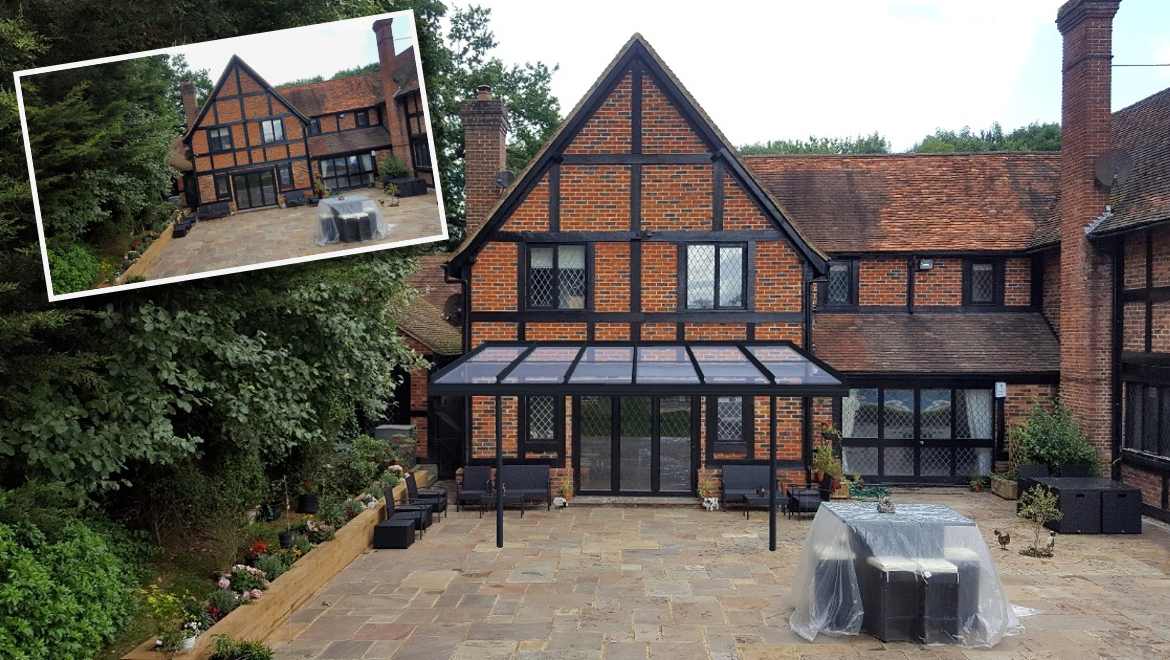 CAD Veranda Visualisations
CAD visuals can be a great design aid – impressive photo realistic images allowing you to see your planned glass veranda installation getting the details right before manufacture and installation.
Design software for visualisation is still relatively new and can create exciting outputs of veranda projects for our customers. This capability provides static renderings able to communicate a glass veranda design, scaled to the building, simulating a finished look and feel showing the expected visual impact and enhancement to the home. These immersive artworks can prove affirming and reassuring validating the exact veranda size or chosen colour.
Helpful and informative, our veranda visualisations can prove especially valuable for customers less able to visualise in the mind's eye, and are a perfect fit for group decisions. Very useful for design, effectively testing and giving an element of 'try before you buy' – seeing your glass veranda before it gets installed can confirm your decisions and get the whole household involved.