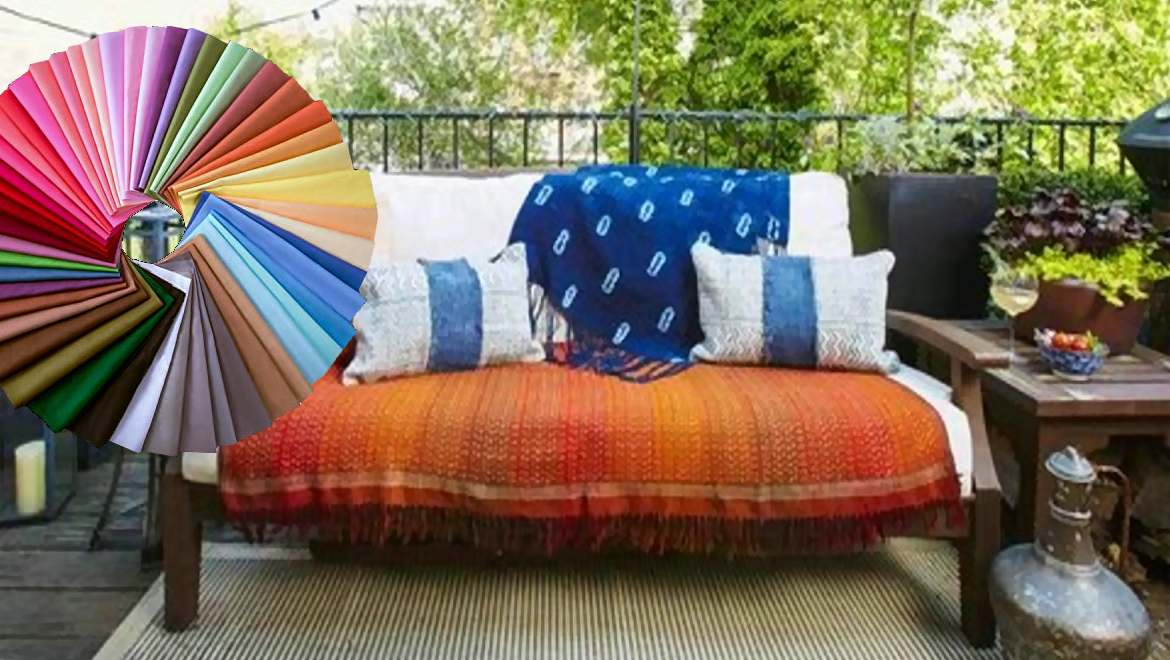 Interior Meets Exterior
With the British weather being as unpredictable as always, outdoor living spaces are becoming increasingly popular in the UK. Protection with style and real creature comfort.
Creating a dedicated area with comfy furniture, colourful cushions and outdoor dining facility is all part of making such a space an extension of indoors, styling it with personal flair letting your imagination run riot. Why not think about adding lighting, heating or sun blinds to accessorise the room and further protect from the elements – be it sunshine or rain!
Alfresco drinking, dining and entertaining continues being a rising fashion in 2019 – you may have noticed many restaurants and drinking establishments are also following this trend. With a glass veranda from Elegant you can create your own perfect space,  for entertaining or relaxing, enjoying a stylish, low maintenance and stress free environment that can be used all year round and is bound to impress your guests.
Contact Elegant today!