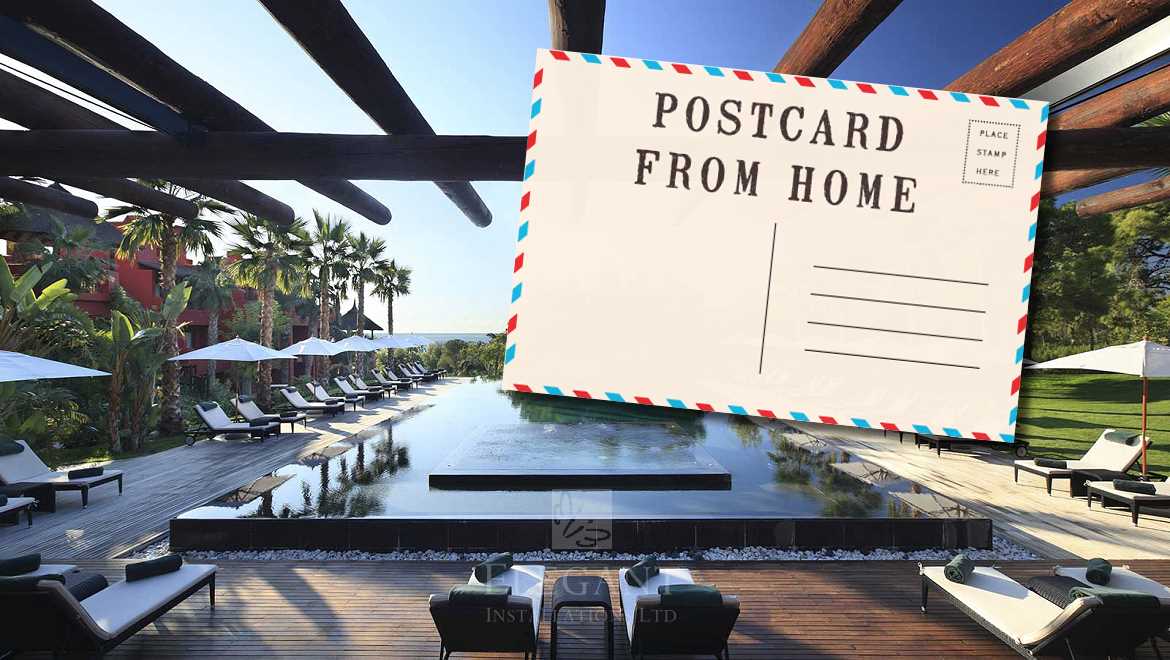 Summer With A Patio Roof
Glass patio roof canopies keep your patio dry from rain, but the benefits don't stop there. Don't under estimate the brilliant fair weather benefits of this addition to your home.
Luxury when the sun shines, we cannot overstate the joy of warmer sun through the glass; making the milder UK climate feel like your holidays. As sunlight passes through the glass canopy its warmth intensifies, lending a more Mediterranean climate to your patio, this benefit greatly increased adding fixed glass walls or frameless glass doors. Glass sides cut the breeze and contain the warmth, while our slide away glass doors put you in even more control developing your patio roof into a complete sun room.
Stepping out to your patio you can really feel the difference, an Alicante terrace you can holiday at home. On overcast days the warming continues, inviting you out when otherwise you'd feel housebound. Again, sides help this, containing a microclimate.
UVB is dramatically filtered, you don't burn through glass like you would on the open patio, while laminated glass significantly filters UVA too. Adding our built-in sun awning (housed below your patio roof glass) puts you in even more control; adjusting light levels and shade on sunnier days, and forming an insulative barrier for microclimate during evenings. The more you add to your patio roof the better it gets, although our modular design allows you to install the roof alone then add as little or as much as you desire over time.
A super place to sit, enjoying a better, longer summer, protected from the elements with a clear open view of your garden. A glass patio roof offers a unique added option for enjoying your time at home… and we haven't yet touched on the wet weather benefits!