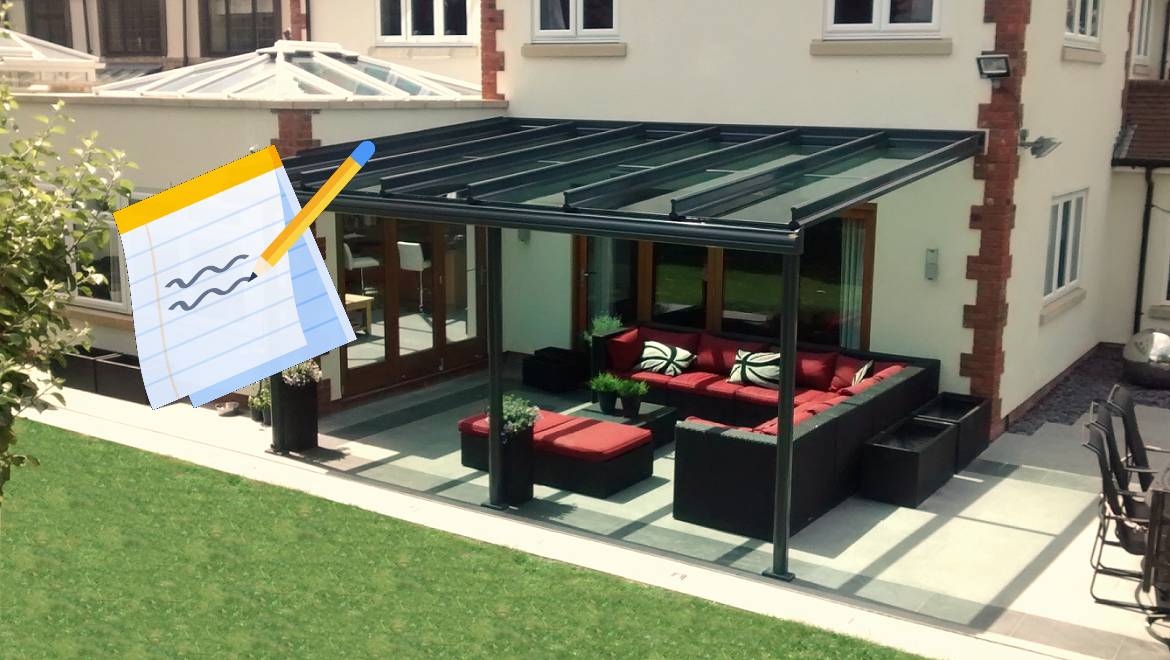 The Importance of Lifestyle
When choosing a veranda or glass room, at Elegant we'll discuss with you in detail the technical elements and possibilities. The question is have you thought how you'll be using it?
Lifestyle – it may be a commonly used word but one you've maybe never given much thought to in terms of yourself and your family at home. How you will enjoy your outdoor area needs to be in-keeping with how you live, and just what benefits you want to gain from your new glass veranda. Do you want a cosy area to sit and talk, over a cup of coffee or a glass of wine? Or do you want a dining space for you or the family to enjoy. Might it be used more daytime or evenings? Or perhaps you are always the host and will be looking to accommodate gatherings?
Whatever the answers think about your layout, the furniture you'll be adding – be it a sofa, dining table, reclining sun loungers or a seating arrangement. This can affect your ideal size of veranda and design of leg post locations, where fixed glass walls should be and glass door access points. Also have a wander round your adjoining interior rooms thinking about how your new lifestyle could function and the flow through to the outside. To make the most of your outside space you'll want to incorporate the indoors with the outdoors and also to think about how it will be used through the seasons.
There are so many options and it can all be designed around you. Keeping it simple can offer style and elegance with flexibility of purpose. Arrange an appointment now to find out more, it all starts by requesting a free consultation & quotation.