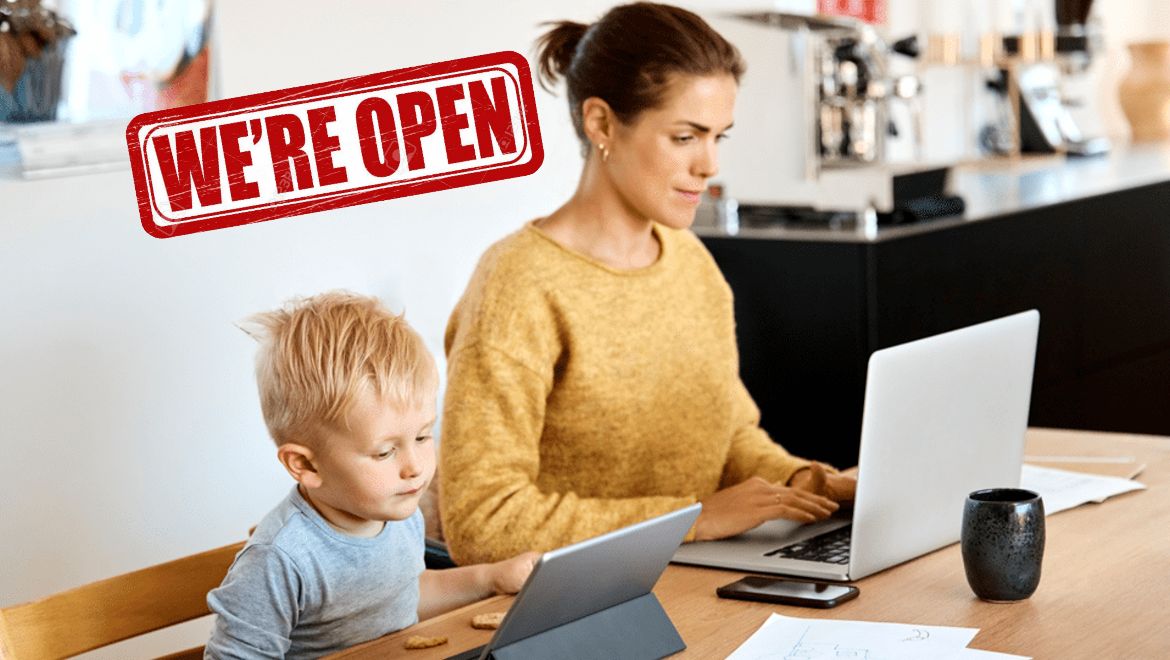 Covid 19 Policy Update
Covid 19 Policy
August 2020 update
Inline with guidance from government we maintain our consultation and sales service on an adjusted basis. You can enquire and can benefit getting our products, requesting service from this website our team will contact you asking how you would like to proceed.
Manufacturing and Construction are fully reopened, our supply and installation facilities are fully in action.
Home visits remain conducted in a safe manner, our staff maintain social distance and keep a face covering and sanitiser.
Much of our service is conducted outdoors on the patio making fresh air social distancing easily available.
Please note that we cannot visit people with symptoms of the virus or those testing positive.
We check temperatures daily and continue to follow guidance from Public Health England.
For those with symptoms our team can advise by telephone and a future provisional appointment can be booked. We can also achieve much by email (a photo of your patio area can help) and we interact well over Skype, Facebook and Whatsapp.
We are open, please don't hesitate to call us on FREEPHONE 0800 0787 247