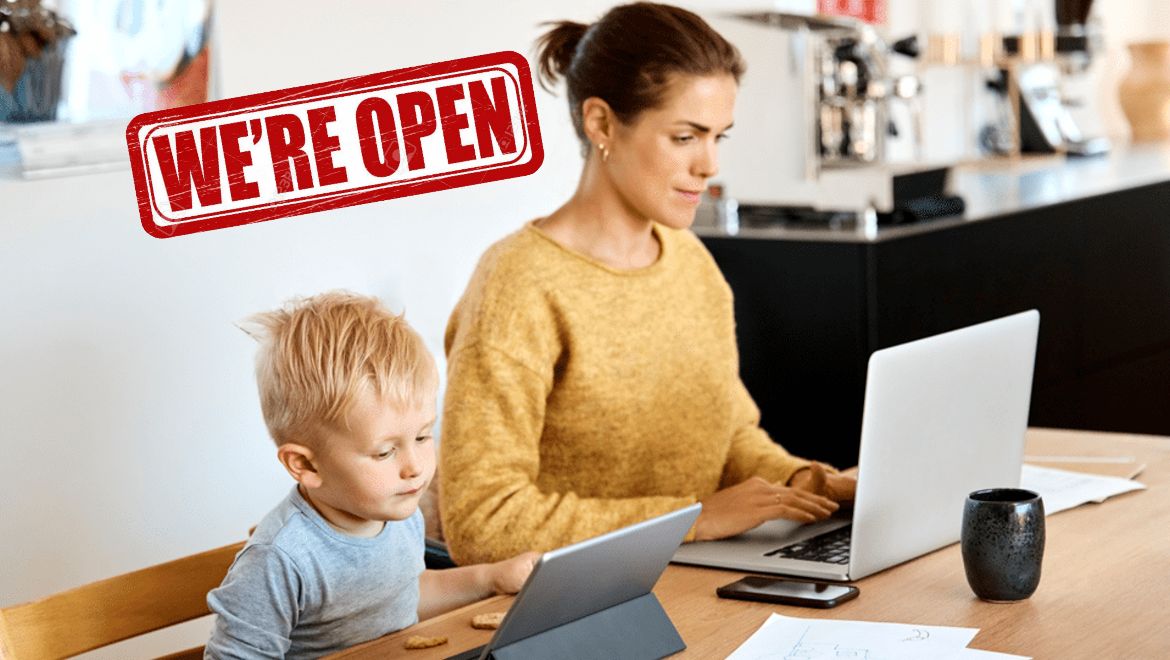 Covid 19 Policy Update
Covid 19 Policy
With duty of care and following guidance from government we continue following steps to ensure safety and wellbeing protecting our customers and staff.
We are back in action and have resumed offering consultation visits to customer homes.
Our suppliers are open and operational working in a safe environment. Delivery logistics are functioning well and customers placing orders need have no concerns.
Service is resumed.
Don't hesitate to call us with any questions or sales enquires FREEPHONE 0800 0787 247