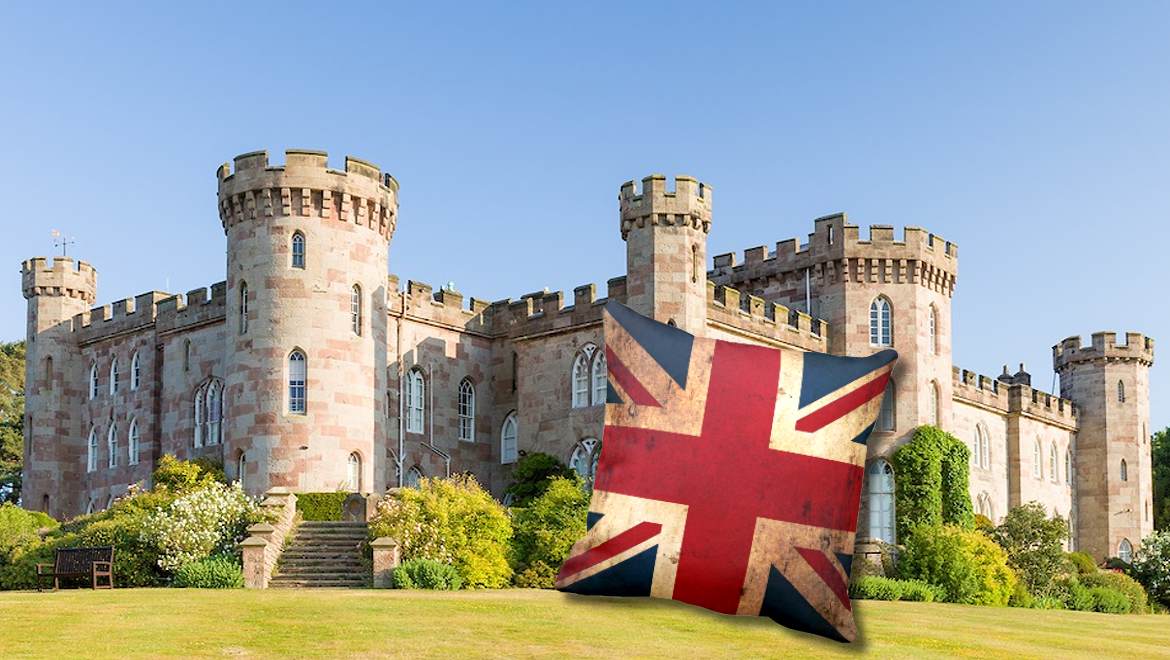 Outdoor Interior Design
"An Englishman's home is his castle". Albeit a slight move away from it's original meaning this phrase is so true in so many ways. An Englishman's home is indeed his castle. Or hers.
It is a very British desire within the home to constantly improve, even strive for perfection. With well being and mindfulness being such a huge part of today's society, the impact that this has on homeowners is to strive for stylish, clean and elegant living spaces, environments which encourage relaxation and family togetherness. The same is true of the outdoor space for a home, with outdoor living growing rapidly in popularity playing an increasingly key role.
Whilst the English weather can put pay to enjoying the garden there are now numerous ways to incorporate the outdoors, indoors. With a Glass Veranda from Elegant this vision becomes a reality – from a simple roof structure to a fully enclosed glass room, Elegant can provide the perfect area with a touch of escapism.
Designed and built to your own specific requirements and specification, our verandas can provide the perfect addition to your property and lifestyle!